Director's Message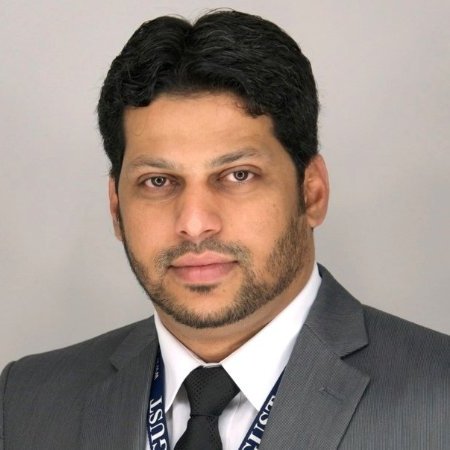 Welcome to eLearning, Center of Excellence (ECE), a department that was established almost a decade ago to enhance the quality of teaching and learning for both faculty and students. GUST has always been a forefront runner and a pioneer in offering a collaborative platform to students and faculties that integrates technology with traditional learning methods. Having embraced the Open Source Technologies in Education, GUST joined the elite league of reputed universities like University of California, University of Georgia and Texas A&M University, etc. who use Moodle Learning Management System.
Our mandate is to support, guide and facilitate teaching and learning for faculty and students by endorsing, implementing and maintaining the use of educational technologies. Steps have been taken to support and maintain the use of educational technologies efficiently. GUST aims to meet the expectations as the use of eLearning in teaching and learning is becoming the norm rather than the exception among the higher education institutions.
The eLearning and other related areas of flexible teaching and learning have all been GUST's subject of recent and ongoing strategic consideration. The eLearning, Head of Department, along with university management and faculties, has placed considerable emphasis on the importance of eLearning for the development of faculty and students as well as for GUST. Several new changes have been done and few additions are currently in the pipeline.
At the start of this new academic semester, we are introducing a new Moodle theme which is responsive and user-friendly. It is also expected to function seamlessly across mobile devices such as Tablets and Smartphones. We have made a number of small changes to improve the theme on the frontpage based on user feedback.
We are also working on developing eLearning courses for students on a pilot project with the Foundation dept. and a blended-learning course for the faculty as well. GUST-ECE is working closely with reputed eLearning companies to create robust eLearning courses which will change the way we look at learning. We are also developing the Assessment of Learning Outcomes and Grade Book Migration Project as part of our Strategic Development Plan.
This is something we'll continue to do, so if you have any further feedback please let us know by contacting the eLearning Team. I look forward for your comments, feedback and suggestion, that will help our team to provide a robust platform and help in developing the eLearning department overall.
Thanks,
Mohsin Rakhangi
Director, eLearning – Center of Excellence